Restaurant&cafe opening time will be changed without notice here.
Please check the details on the HP.
http://turntable.jp/
Breakfast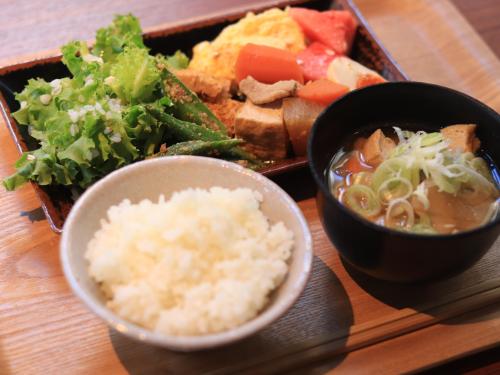 Breakfast time(Japanese style buffet breakfast) 7:30-9:30.
*Unfortunately, we don't serve bread and serials.
We sometimes provide fruits, not every day.
Cafe Time
Cafe time is 18:00-21:00.
Please enjoy various drinks with delicious snacks on 1F.
Dinner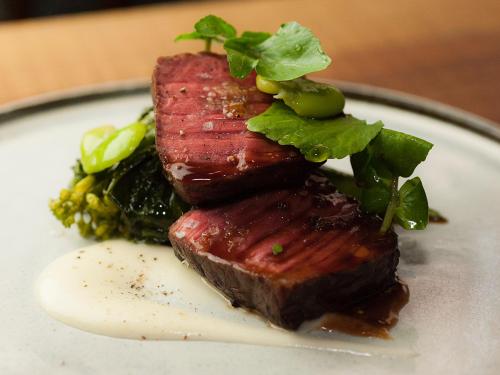 Dinner time is 18:00-22:00 on 2F. (Close 23:00)
Please check Turn Table HP for the details.
http://turntable.jp/
Marche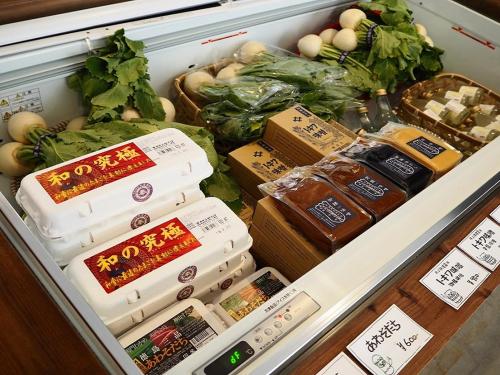 We sell products from Tokushima prefecture so you can buy a good souvenir here!