Breakfast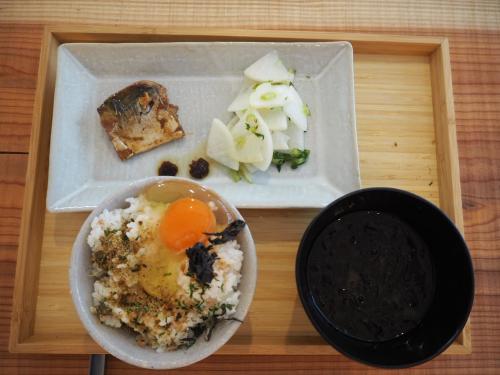 Breakfast time is 7:30-10:00.
We use fresh vegetables,egg,fruites,seasonings and special products from Tokushima and it is healthy buffet style.
We highly recommend rice with raw egg!Egg is so fresh and different from normal one. Please us soy sause or topping as you like.
*Depends on the day,menu and the number of menu are different.
*If you cannot have a breakfast,you can choose ¥1,000 ticket for BAR instaed of it.
Lunch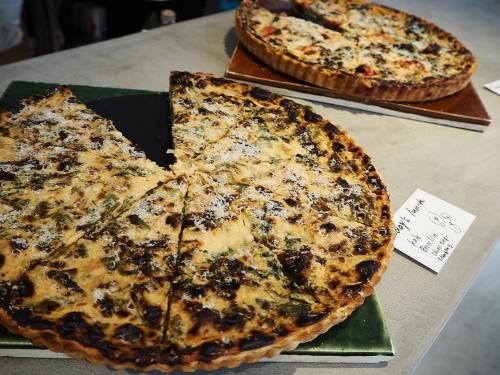 Lunch time is 11:30-14:00.
We serve quiche,curry,beef stew etc.The menu changes from day to day.
Dinner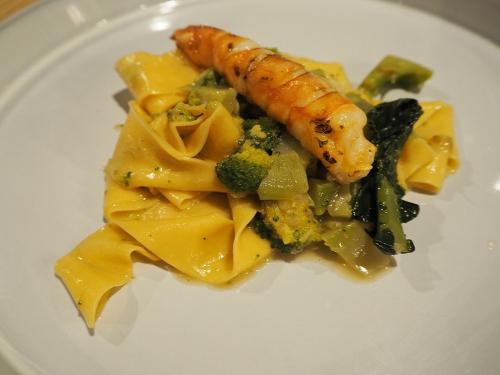 Dinner time is 18:00-23:30 on 2F.
The menu is course menu from 5,000 yen(4 plates)~8,000 yen(7 plates). After 9 pm,you can order a la carte menu. Enjoy Signature Dishes!
Marche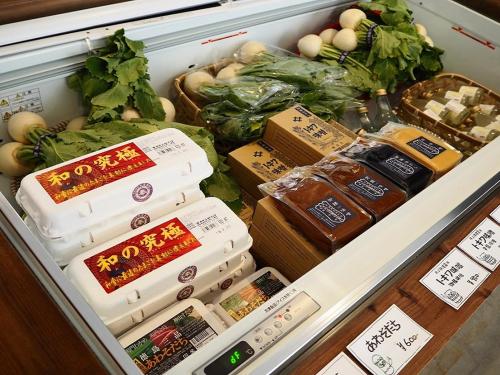 We sell vegetables,fruites and special products such as citrus and sudachi. We use them for breakfast so you can buy anytime something you like in the breakfast!