Facilities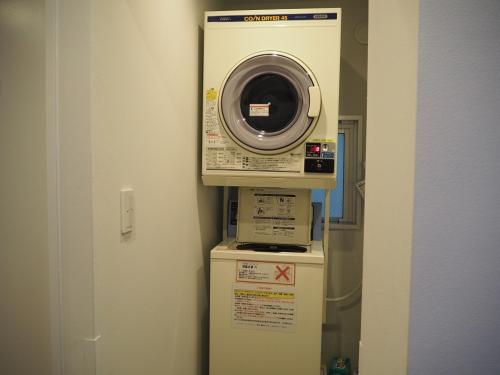 1F: Shared Lounge (7:00-23:00), Coin Laundry & Dryer (24h), Breakfast Area (7: 30-10: 00), Lunch (11: 30-14: 00), Bar (15: 00-22: 00), Marche
2F: Dinner Restaurant (18: 00-23: 30), Shared Bathroom, Guest Room
3F & 4F: Shared Mini Kitchen (24h), Shared Bathroom, Guest Room
5F: Kitchen for Terrace Suite, Guest Room
Bring Food and Drink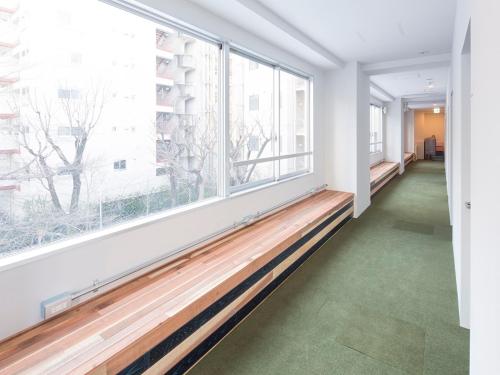 You can bring food and drink from outside.Please eat on the bench on 2F~4F.It is not allowed to eat at Shared Lounge on 1F. Guests who stay at private room can eat in the room. Mini kitchen has microwave,fridge, kettle ,cup and tea spoon.You cannot cook.
Amenities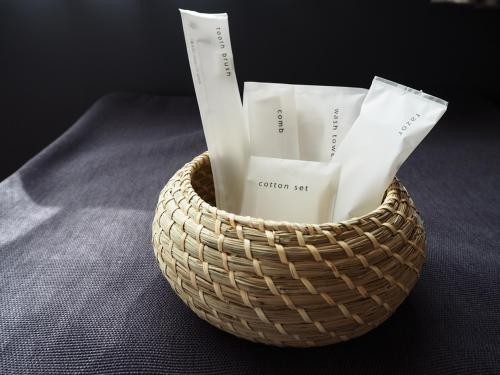 【Amenities in the rooms】
All rooms have bath towel,hangers and Free Wi-Fi. Private rooms have slippers,face towel,comb,cotton,shaver,pajamas and hair dryer as well. In the shower room,there are shampoo,conditioner and body soap.
【Free Amenities】
Slippers/Tooth Brush Set/Shaver/Cotton/Comb/Shampoo/Conditioner/Body Soap/Hair Dryer/Ear Plug/Steam Iron Set/Hair Iron Free Rental
【Amenities for sale】
Pajamas¥300/Washing Machine¥200/Dryer¥100
Bath Amenities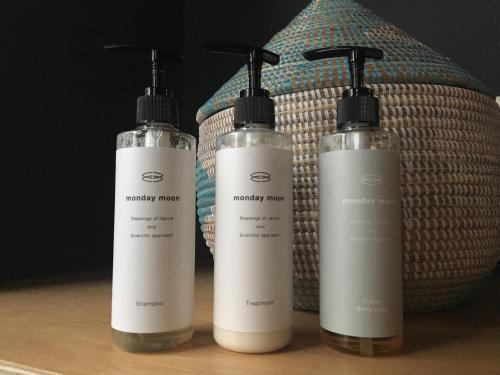 We use Non-silicon shampoo & conditioner from Tokushima's company 'MONDAY MOON'.
Luggage Keeping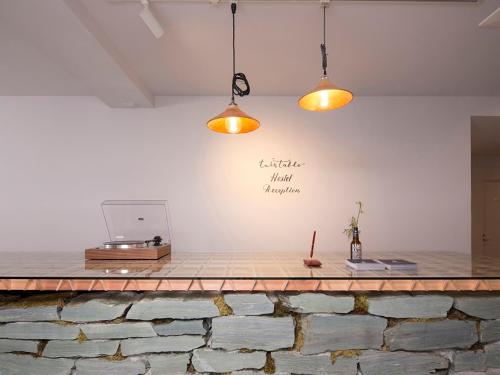 We can store your luggage on check-in day and check-out day for free as well as before check-in day. If you come back and check in again,we will keep your luggage for free until the next check-in.
Early Check-in/Late Check-out/Shower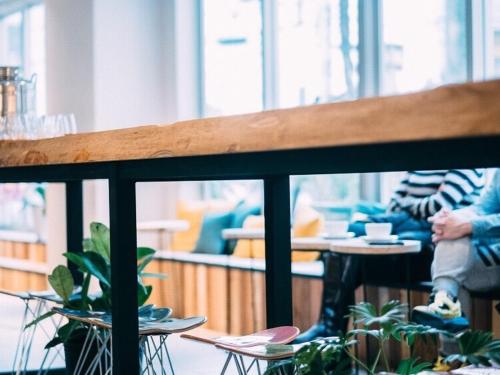 Private Rooms:Early Check-in 12:00~/Late Check-out ~14:00 each¥2,000
Dormitory Rooms:Early Check-in 12:00~/Late Check-out ~14:00 each¥1,000
Shower(except for guest):¥500
*Depends on the number of rooms you would like to apply or situation,we cannot accept your request ,or ask you to change the time.